Scramjet wrote:Oh crap! FBI! *hides illegal stash of weapons*

I don't know why I said that. Her clothing suggests to me that she's involved with law-enforcement of some sort.

'Tis good.
Thanks. I haven't decided on an occupation yet. Proally not gonna be law enforcement. Though I can see your point.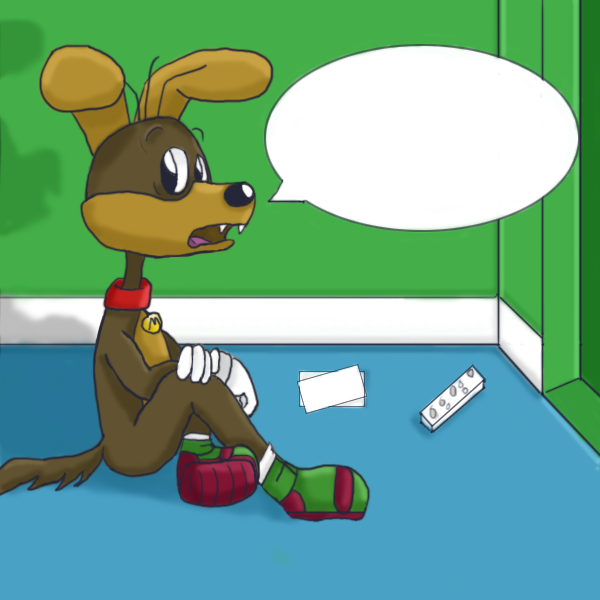 A new picture. What's he saying? Perhaps ya'll could write it yes. Yes this is a picture that you put what he's saying.